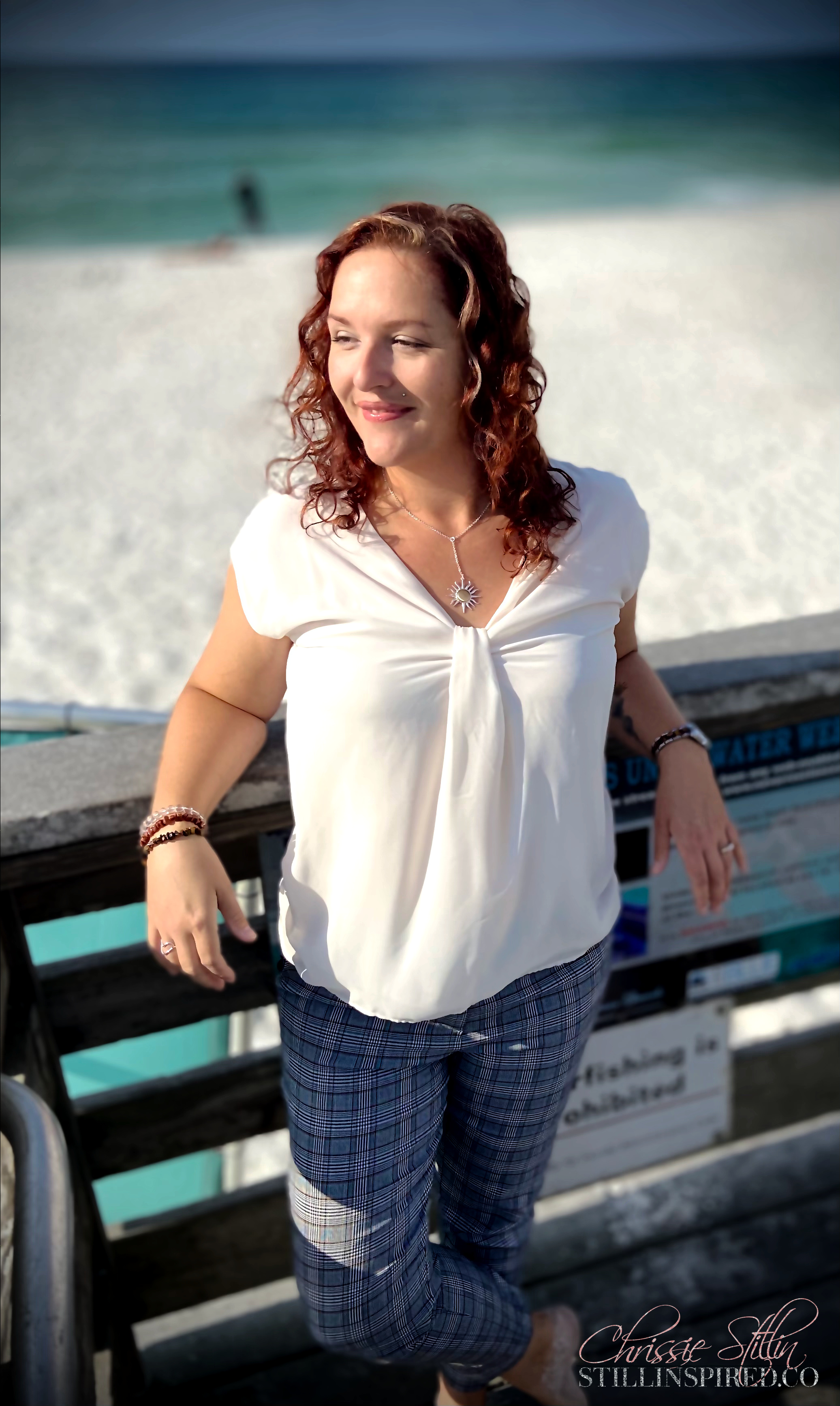 Proud owner of Spirits Operator, LLC. As a seasoned professional in the field of psychic mediumship, I specialize in helping individuals develop their psychic abilities and serve as a mentor on their spiritual journey. My true passion lies in assisting others in finding healing and discovering their inner harmony. The wonders of nature and the profound beauty that surrounds us never cease to captivate me. Above all, I cherish the connections I make with people and eagerly anticipate the opportunity to be a meaningful presence in your personal voyage of self-discovery.


Discover our Online Self-Paced Course
Welcome to our online self-paced course on psychic development! Are you ready to unlock the mysterious realms of your mind and tap into your innate psychic abilities? Designed to empower and guide you on your path, this course offers a comprehensive curriculum tailored to individuals seeking to deepen their psychic abilities. You will delve into a variety of fascinating topics such as psychic awareness, energy healing, divination techniques, and psychic protection/energy balance. Whether you're a beginner or have some prior experience, this course provides a supportive and nurturing environment for you to unfold your psychic potential at your own pace. Get ready to embark on an extraordinary adventure that will forever transform your perception of reality!
*Watch this video to learn more about your instructor and the course.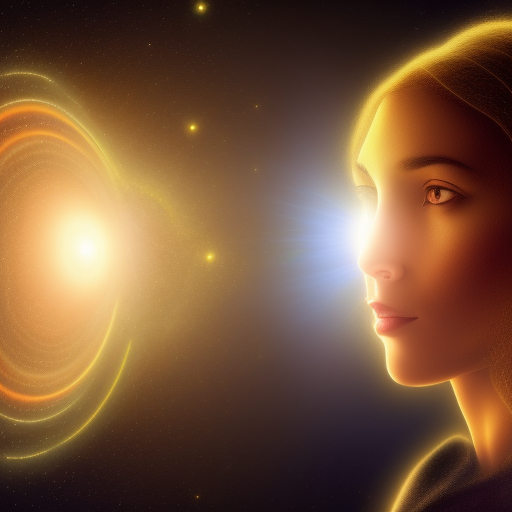 "
So much was covered in the 8 weeks of the class that it's difficult to condense it all into a tidy review. I can say from day one that I discovered I was already on a path of spiritual awakening and had not been aware I was even on the journey! Each week peeled back more layers and by the end of the class I honestly felt I was a "new version of me" with a future to look forward to. Mary's class was well thought out and was so much fun - I hope she offers future courses that expand each of the topics for more in-depth learning. PS, she is a natural teacher who is funny, warm, thoughtful and well versed on each subject.

"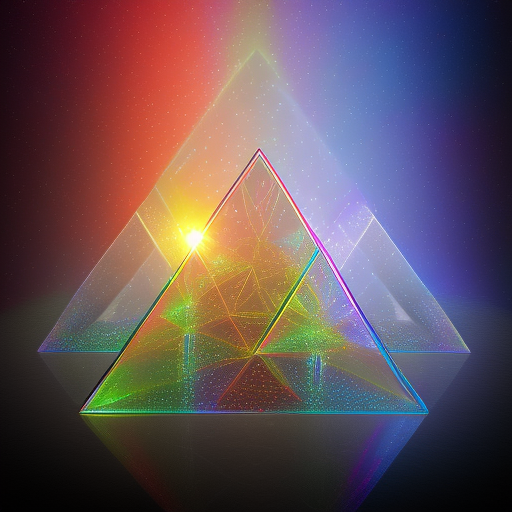 AMAZING, AWAKENING and ILLUMINATING! I spent several weeks training with MaryBee and not only is she thorough, but she is extremely thoughtful. Her teachings are very well planned out and are not only loaded with tons of valuable information, but every lesson involves a creative spiritual experience that lifts your spirit and builds confidence in your own personal intuition and psychic performance! Highly recommended!!!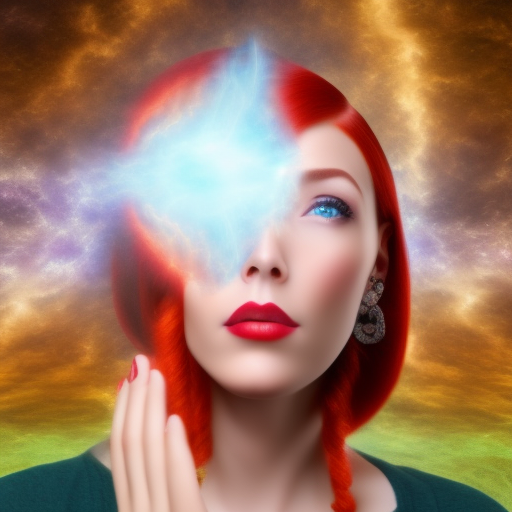 The online Intuitive Medium class I took with Mary was beyond my expectations! As an absolute believer in all things related to mediumship, I have always questioned my own abilities and intuition. The natural approach, and ease of understanding made this a perfect place for a beginner like myself! I came out of the class with new experiences I never expected, a deeper spiritual connection for myself, and confidence to dig deeper. Thank you Mary!

Check your inbox to confirm your subscription