Our online group courses are convenient and engaging. Offering instruction that covers meditation basics, grounding and energy balancing techniques to help empathic people work with the energies around them, recognizing and building psychic senses, intro to divination, working with healing crystals and more!  All of this strengthens your intuition, so you can begin to uncover your unique thread within the tapestry of the collective consciousness and see how you can use your own abilities to improve your life and the lives of those around you.
Our individual transformational coaching sessions take you deep into your world and the world around you to reveal areas of your life where you have viewed yourself as limited and blocked. Through this reveal, you open up new possibilities and insights to create a deeper connection to yourself and what you desire out of life.
Available Courses and Coaching Opportunities
EXAMPLE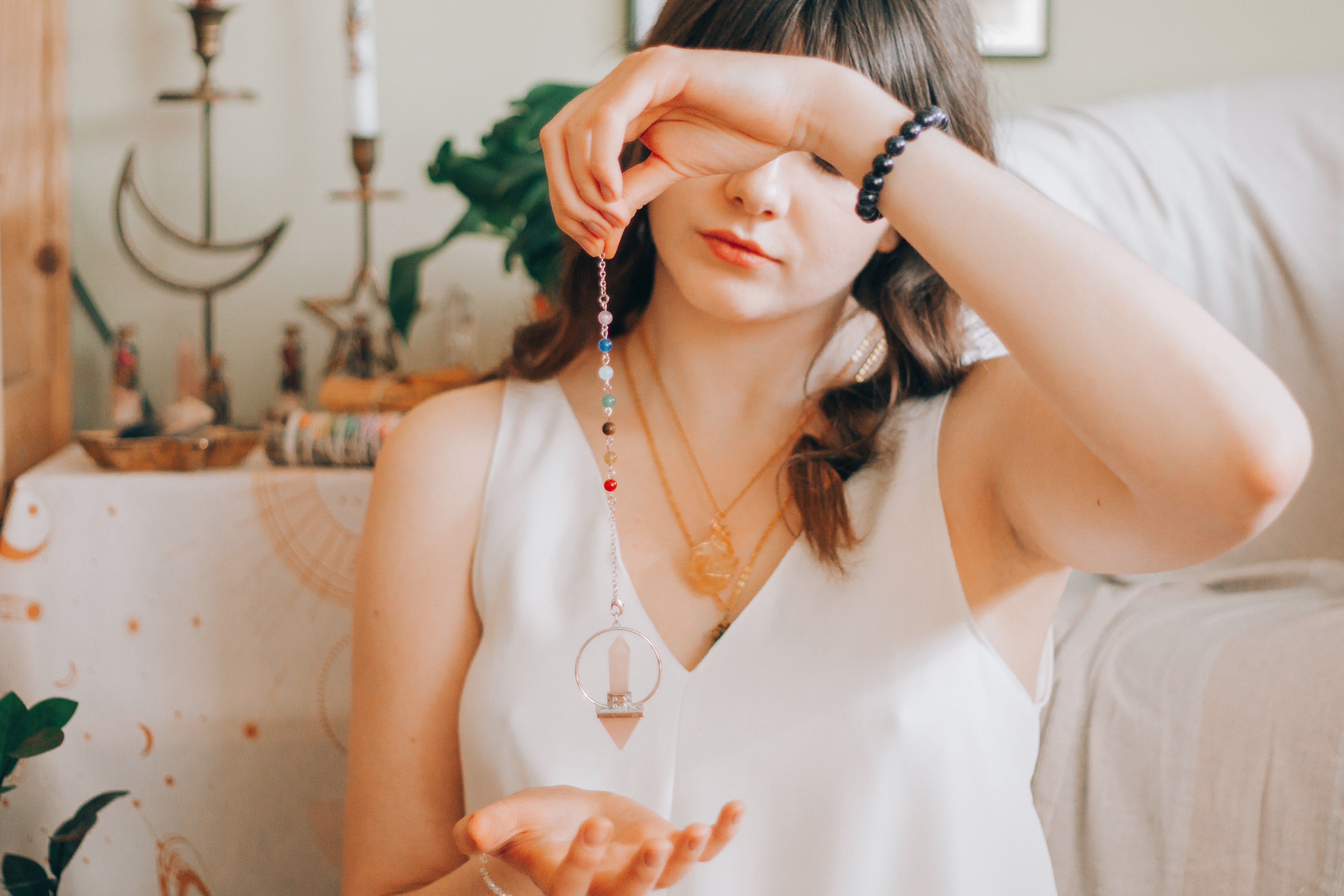 By using different divination tools you can receive clear direction for your personal journey or answers to simple questions such as, where did I put my keys?
Our group courses allow you to make connections with like minded individuals who are on a similar path as you are, offering opportunities for friendship!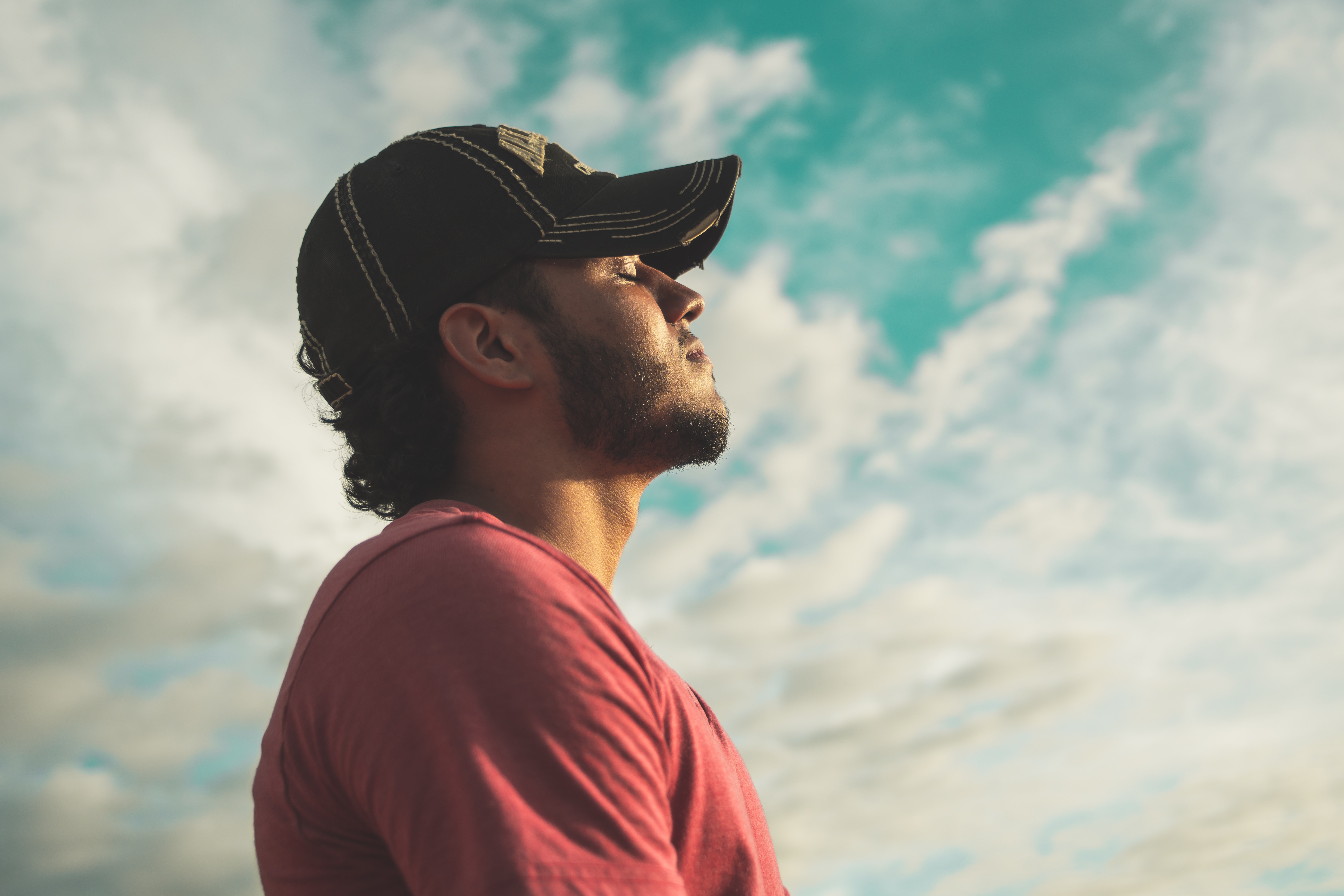 From real-life grounding exercises to internal transformation, our courses and coaching opportunities offer you a large pool of resources.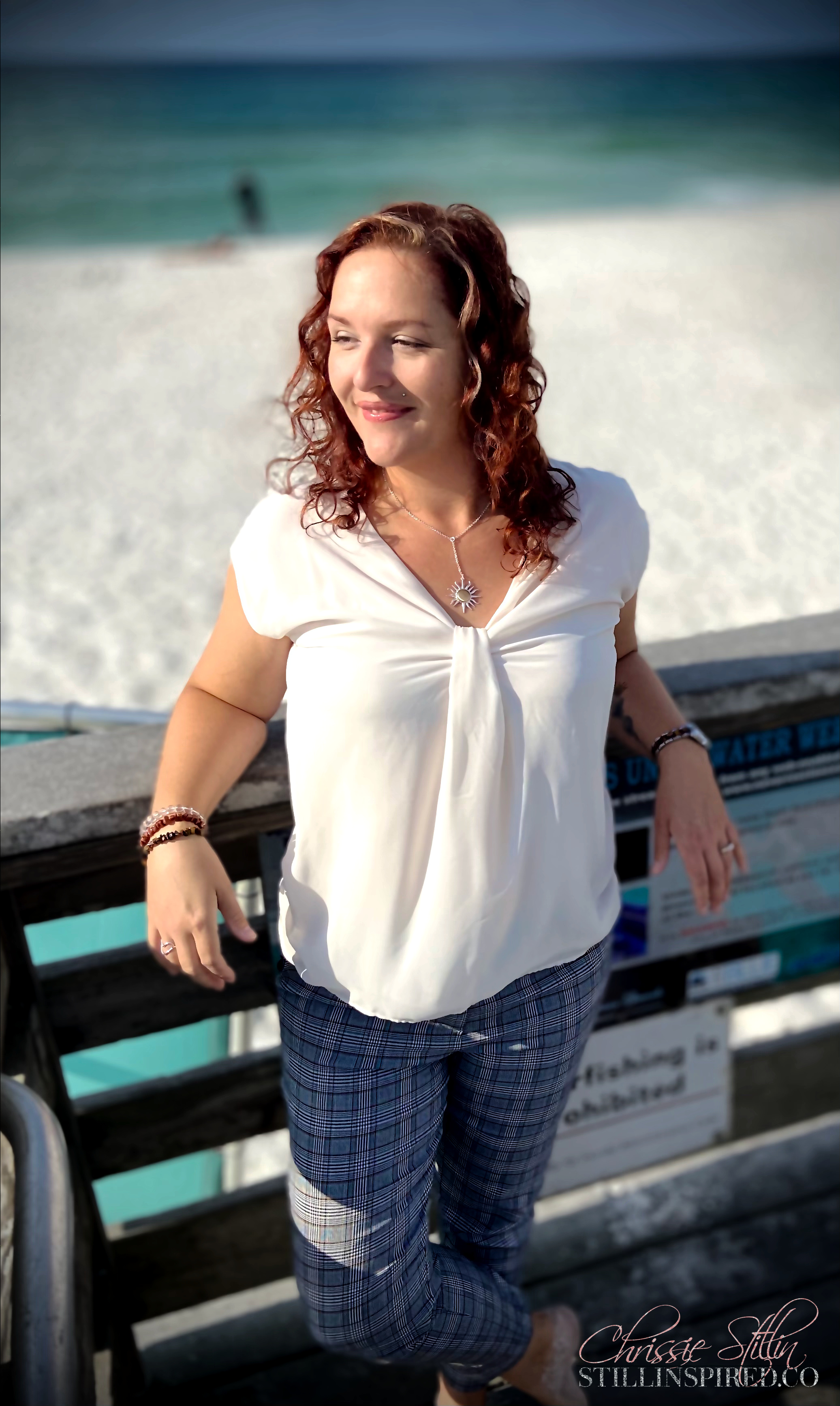 Owner of Spirits Operator, LLC. I'm a practicing psychic medium and transformational life coach. I enjoy spending time helping others heal and find their innate wellbeing. I also enjoy nature and the beauty all around us along with making connections with others. I am looking forward to being a part of your journey!
"
So much was covered in the 8 weeks of the class that it's difficult to condense it all into a tidy review. I can say from day one that I discovered I was already on a path of spiritual awakening and had not been aware I was even on the journey! Each week peeled back more layers and by the end of the class I honestly felt I was a "new version of me" with a future to look forward to. Mary's class was well thought out and was so much fun - I hope she offers future courses that expand each of the topics for more in-depth learning. PS, she is a natural teacher who is funny, warm, thoughtful and well versed on each subject.

"



- Carol S.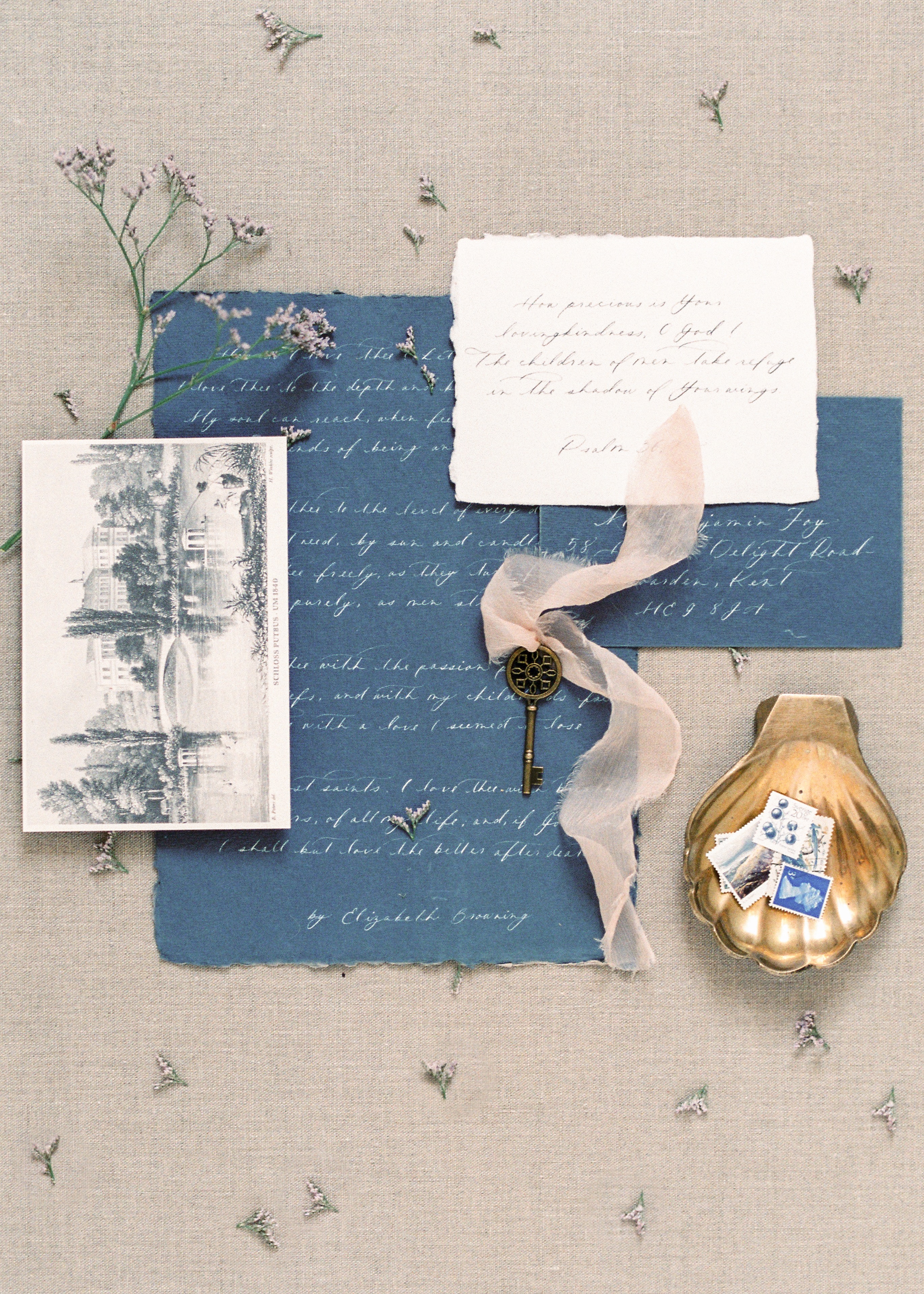 Check your inbox to confirm your subscription